How it Works
MyFreeLottoPool.com offers members an opportunity of winning a jackpot without having to pay for the lottery tickets. We buy the tickets and if any of the tickets wins, we promise to share the jackpot with all registered pool members.
Just 3 simple steps...
Enter
Register into all Open Pools
Win
Cross Your Fingers for Luck!
Estimated Payout Per Entry
October 12, 2021
Powerball Powerball Plus Lottery Results For October 12, Winning Numbers
The Powerball and Powerball plus lotteries are two of the most popular lotteries in South Africa. Here are the winning ...
Read More
October 12, 2021
u2019Without God this would not have been possibleu2019 u2013 R86m Powerball jackpot winner
The winner of the R86 million Powerball jackpot has come forward to claim their winnings....
Read More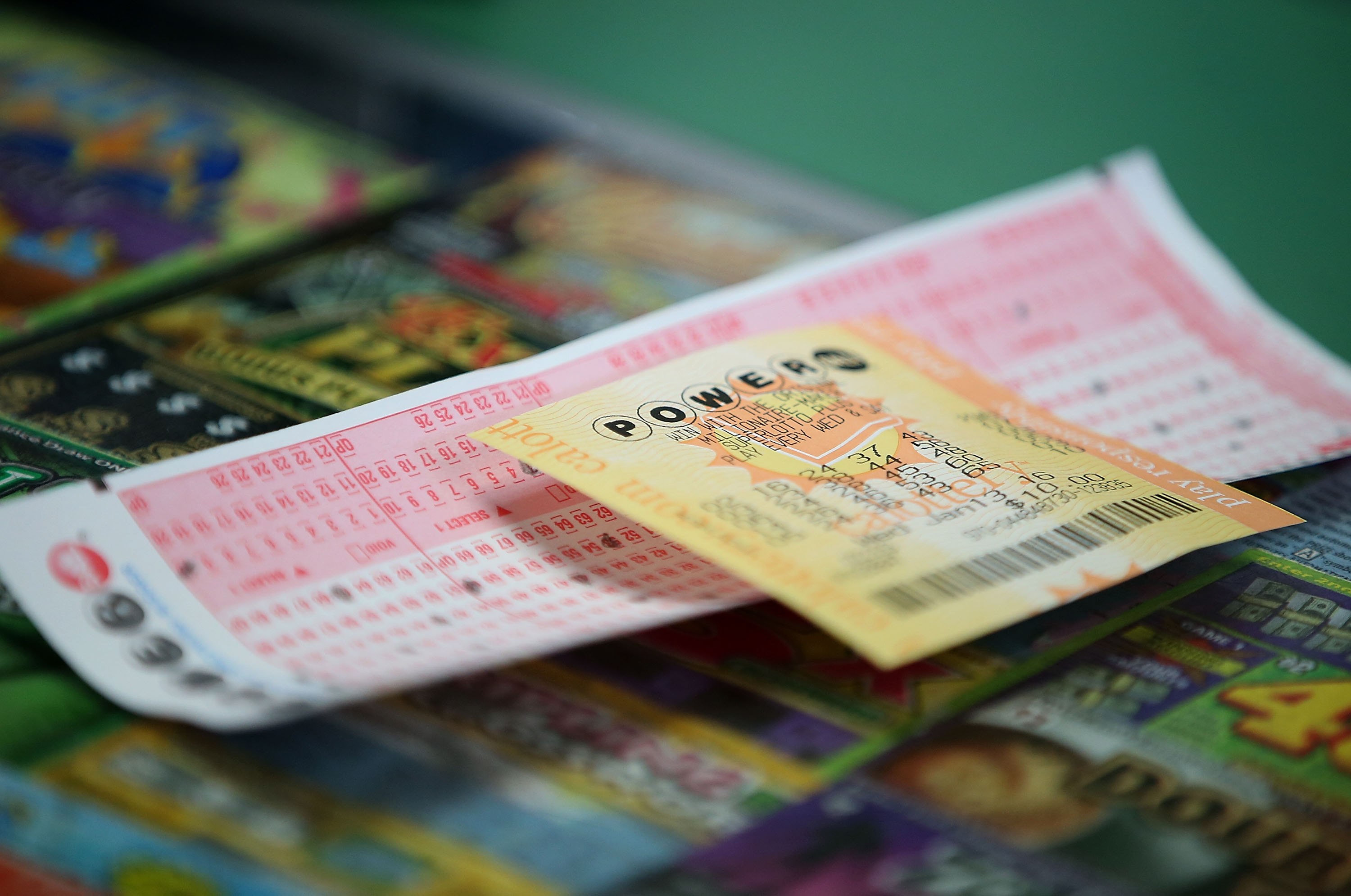 October 10, 2021
Powerball Results, Numbers for 10/9/21: Did Anyone Win the $31M Jackpot?
Saturday's Powerball numbers were 12, 17, 30, 45 and 62. The Powerball was 5 and the Power Play was ...
Read More
October 9, 2021
Lotto: Powerball rolls over after no $26 million winner
Here's the numbers....
Read More
October 9, 2021
Lotto: $25,000 win for Central Hawke's Bay
A Lotto player from Central Hawke's Bay was closer than most to an elusive Powerball jackpot win, and will ...
Read More
September 22, 2021
Lotto: $14m Powerball up for grabs after not being won on Saturday
Kiwis will be holding their breath ahead of tonight's Lotto draw which could make one lucky person $14 million ...
Read More
Testimonials
I Love this site and I've been playing for a few years now. I've never been bombarded by any spam or scams and We're in it to win it for Free. Free is all I can afford. :) Thank You captain dano for these chances to win and share a lottery jackpot. It would be nice if one day we hit the lottery. Everyone in it would all be yelling and celebrating at the same time.

- Nan Patrick
As seen on TV
Frequently Asked Questions
If our FAQ section has not answered your inquiry, please contact us via email and we team will be happy to assist you further!
It's simple. We purchase all of our genuine Powerball, Megamillions and SuperLotto tickets. Images of the lottery tickets are posted to the website prior to every drawing.
You can also view the tickets and results by clicking on the Pool Details link found on the Homepage Pool Bar for each drawing.
No. You will NEVER have to pay money out of your pocket or be asked for a credit card to receive your winnings. Additionally, you will to never have to make a payment in advance of receiving any share of jackpot winnings. Finally, you will Never be contacted directly by MyFreeLottoPool.com, nor will you ever receive anything from MyFreeLotteryPool.com in your mailbox.
First of all, per our terms and conditions, Freelotterypool.com retains 50% of 'net' Jackpot winnings, so we stand to win big money in the event of a winning ticket. The remaining 50% of the net multi-million dollar winnings will be paid out to members who are registered in the winning pool.
Secondly, many of our members are family and friends. Moreover, when the news of this epic event spreads around the internet, MyFreeLottoPool.com will instantly become a highly popular and valuable website. So, not only will we also share in a multi-million dollar jackpot, but the value of our website will be worth more!
Lastly, we look forward to the very unique opportunity to positively affect the lives of thousands of people around the world!
MyFreeLottoPool.com is truly a Win/Win for everybody, including us!
We pride ourselves on being one of the most honest and transparent websites on the internet. That's why we make no false promises nor will you every see any phony hype as on other 'lottery' sites.
We have no desire to retain members' accounts who no longer wish to participate. Our only goal is to keep our members coming back to play in pool after pool until we Win and share in a Huge multi-million dollar Jackpot.
Our email alerts adhere to CANSPAM protocol and come with an unsubscribe link which will automatically remove you from all future email alerts and your profile will be promptly and permanently deleted...No Questions Asked.

We have NEVER (nor will we ever) sell or distribute any member information. If you unsubscribe or you are removed for any violation of our rules, your profile will be permanently deleted.
If you ever experience any spam, please report it to us by clicking our our Contact Us link found at the bottom of the page.