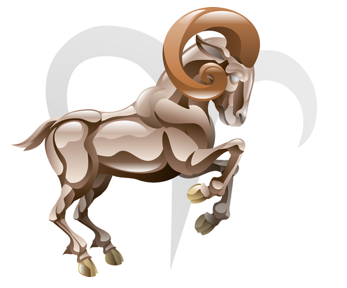 Aries Horoscope for Wednesday, February 24, 2021
Promise that was made to you by a friend or an acquaintance may be far from being carried through. You are not sure it this person`s intentions were to ever follow through on their promise. This will lead you to be more cautious in the future. During the morning hours you enjoy and benefit from interactions with friends and associates, and communication at all levels. You like to express your opinion but most often what will be expressed will be at the level of feelings rather than facts.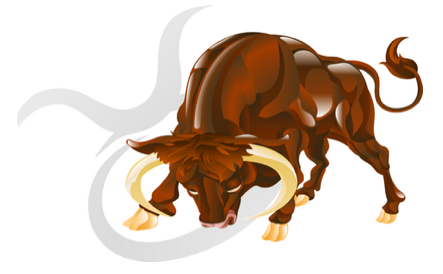 Taurus Horoscope for Wednesday, February 24, 2021
When someone has to be true to what they feel most don`t have what it takes, but you do even if it means that you lose a long term relationship. Even when you feel insecure, you still don`t worry about what others are thinking about you. You have more energy for your most cherished values, including your aesthetic sensibility and your enjoyment of life`s pleasures, or your appreciation for the beauty of your surroundings. What are affected are your outward-directed activity, assertiveness and also animal passion. Your energy will be increased for all kinds of creative project.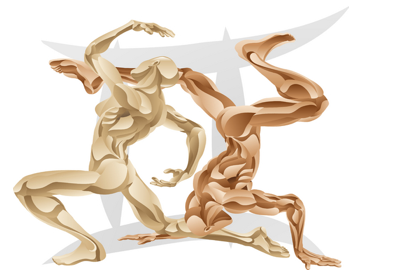 Gemini Horoscope for Wednesday, February 24, 2021
The relationship that you are in could offer you more surprises than you can handle. Try looking at things as they really are. Relationships are not always perfect and they aren`t always fun, but this is what you need to realize and that is what you should be looking for in a relationship. You are more reserved today and desire to achieve a better understanding of yourself. Elimination of outworn parts of one`s life. You may be defensive, or have a tendency to be argumentative or to misunderstand others.
Cancer Horoscope for Wednesday, February 24, 2021
You will be full of chatter and in your moment of chattering you might hurt a loved one`s feelings, make sure that you apologize to them. You are full of enthusiasm for your life and a healthy sense of optimism pervades your thinking. It is a good time to make plans for the future. It is likely that you will positively re-evaluate your life`s goals and your faith in their concrete possibility at this time. Things may be a bit confused for a while you search for answers.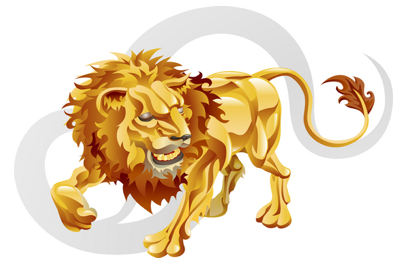 Leo Horoscope for Wednesday, February 24, 2021
Mentally you are going to be at the top of your game. This would be a good day to make those important calls and also sharing your ideas with others. Most are going to melt under your charm. Whatever the events, or perhaps no external events can be specifically named, you may suffer a loss of faith in yourself as a result of this. Sometimes events which are thrust upon us and seem to bode ill, or at least to represent a new and unwelcome departure from the ordinary are in fact operating in our own best interest for the long term.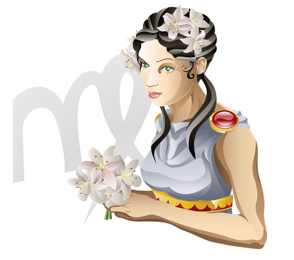 Virgo Horoscope for Wednesday, February 24, 2021
Are you hearing rumors today? Well don`t believe everything that you hear. Your luck is about to change, because someone who has been in the background would like to help you out. A renewed connection with this most basic part of yourself, your loving and gentle nature. If you are able to sacrifice your own ego-needs for the moment, without bitterness, you may well reap the rewards in future of greater compassion both for and also from your fellow man. You feel really good today.
Libra Horoscope for Wednesday, February 24, 2021
If you have been worried what people say about you at work. You get just a tidbit of info that lets you know just how much you are appreciated by your co-workers. The Moon symbolizes your feelings, your home and family and the unconscious. You may also encounter significant female figures that are in your life during this brief transit that has proven to be a very important part of what you hold dear in your friendships and in relationships that hold meaning.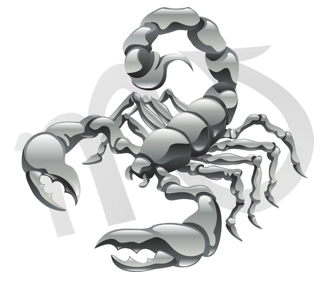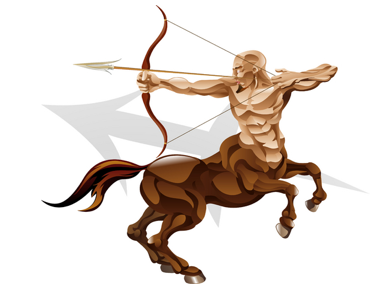 Sagittarius Horoscope for Wednesday, February 24, 2021
Right now you are in the middle of one of the biggest and challenging periods of you life. You have always been there for others and now it is their turn to help you out during this transformation that you are going through. Attempting to resolve ancient conflicts in favor of a newer and more relevant understanding of your innermost self. Your Planetary transits of today affects self-expression, including your creative potential and your sense of well-being. Your physical vitality is also affected, as well as your emotional well being.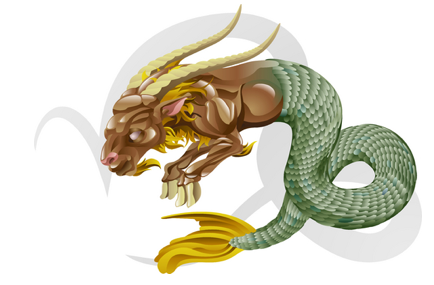 Capricorn Horoscope for Wednesday, February 24, 2021
You need to focus on personal relationships. Keeping the balance between your love life and your job can be a tough thing to do. Sometimes you have to let the relationship be on the back burner. Your urge for freedom and spontaneity is highlighted today. Feelings of restlessness may come up for you in your established relationships during this period of time. The energy you have for others may be changing in some previously unexplored fashion during this brief period of time. You may very well gain new insights into your relationships with others at this time.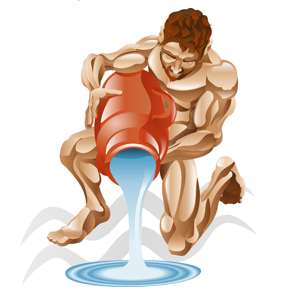 Aquarius Horoscope for Wednesday, February 24, 2021
You work so hard at doing for others that sometimes you have to take a stand and do something for yourself so you can keep yourself balanced. Don`t be afraid to put your foot down and show them you your rebellious side of you. Feelings of confusion come up for you during this period of time. During the morning hours, you may feel a sense of oneness with the universe, or a heightened religious sense of being an integral part of all mankind. You are also very aware of other people`s emotions at this time, possessing an almost psychic sensitivity to their moods.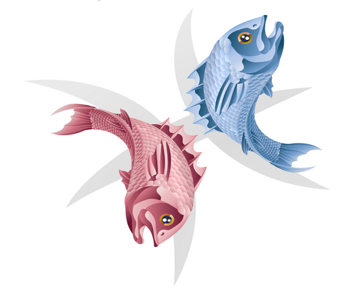 Pisces Horoscope for Wednesday, February 24, 2021
You have this remarkable way to see the big picture today. Your hopes, dreams and your goals suddenly become so clear that you can finally find a way to accomplish them. You may feel the urge to get away from reality for a while, escaping into day dreams. Your emotions and your ideals, which are brought strongly into your emotional awareness at this time, will be subject to illusions and some degree of fantasy during the brief period of time.