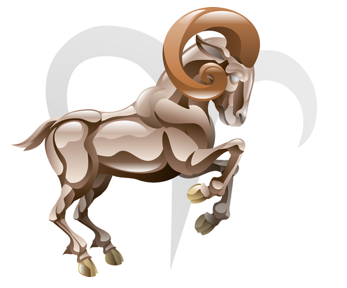 Aries Horoscope for Sunday, September 10, 2023
Get out there and face the day head-on, Aries. Physical activity makes you feel alive and in charge. this is a great time to join a gym or sign up to play in an intramural sports league. Don`t worry about your skill level -- just go for it! Now is also a good time to complete small, satisfying tasks around the house. Clean out the garage or rearrange the furniture. A change in scenery will do you good. This evening is better for first dates than it is for the more serious stages of courtship.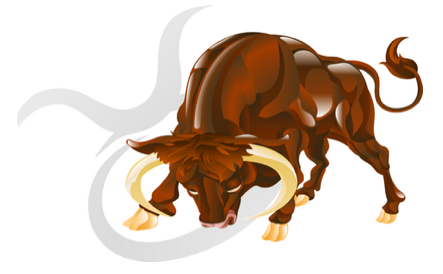 Taurus Horoscope for Sunday, September 10, 2023
You can`t help but feel like you`re talking into thin air today. Remember that you can say what needs to be said, but it is best received by those who are ready to hear it. Be charming and congenial to people you don`t trust, but keep your eyes open for something that seems amiss. In regards to business issues, avoid signing legal documents or entering into agreements before you have all of the facts. Ask for an extra day or so to read the fine print.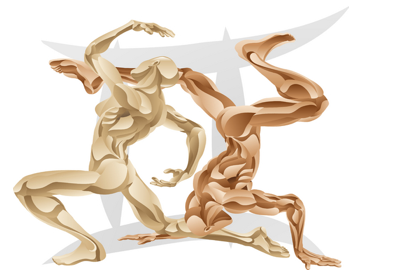 Gemini Horoscope for Sunday, September 10, 2023
You are in high demand today as word gets around that you have an interesting outlook on something important. If the idea people are smart, they will include you in a creative development meeting. Your brain is in overdrive. Your wit and curiosity know no bounds. A brainstorming session is likely to produce more creative ideas than you or anyone else could possibly make use of. This is a day when you are likely to surprise yourself. Tonight your special wish comes true, and all seems right in the world of romance.
Cancer Horoscope for Sunday, September 10, 2023
No person is an island, and you may need the company today. Do not be ashamed to ask for help, especially from people whom you have helped in the past. Everybody gets overwhelmed at one point or another. If no help is available, take your problem one step at a time. Sometimes the first step is the hardest anyway. You can still accomplish something on your own. Tonight do something to take your mind off of the day`s events. Escape into a good book or go see a movie.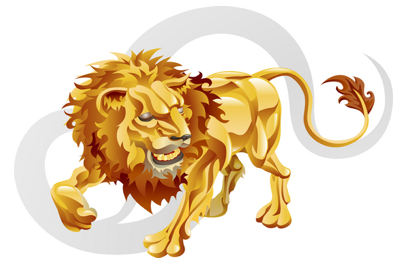 Leo Horoscope for Sunday, September 10, 2023
You are called on to settle more than one argument. You can argue a point from all sides, but you cannot settle on one right answer. Others are likely to seek your services as a negotiator. You are especially adaptable when faced with a flood of new data. Do your best not to take sides, especially if the discussion is between two family members. The outcome may be forgiven, but it won`t be easily forgotten.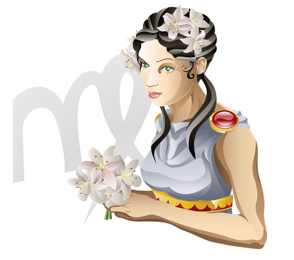 Virgo Horoscope for Sunday, September 10, 2023
This isn`t the best day to have lengthy discussions with anyone. Anything you say might just confuse the situation further. The path is rocky for communications, whether on the computer network or in an intimate personal discussion. Understand your own motivations and do your best to explain them in simple terms. Doing your best in the face of overwhelming odds is what makes you a success.
Libra Horoscope for Sunday, September 10, 2023
Look for new opportunities to abound right now. An intellectual discussion or a brand new experience opens doors that you never knew existed. Take advantage of a fresh inspiration and do something different. Surprise your friends and family with a new outlook on an old worn-out topic. Convince them that you`ve changed for good. Tonight make time for that special someone even though you have something else on your mind. It is possible to work and play at the same time.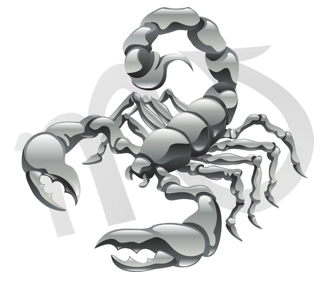 Scorpio Horoscope for Sunday, September 10, 2023
Why is it that so few people are able to live up to your expectations right now? Today you must face the realization that others may not be as reliable as you had hoped. If unprepared to go off on your own, be more cautious about the allies you choose this time. Look at things from a different side. Seeing things from the other person`s vantage point may help you be less critical. Tonight, expect a sweet surprise from the Valentine of your choice.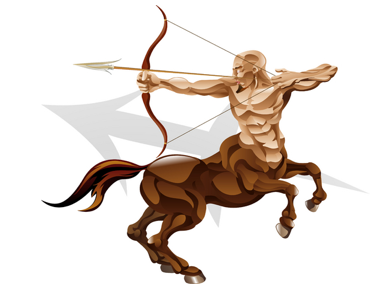 Sagittarius Horoscope for Sunday, September 10, 2023
Someone might be testing you by throwing a radically different opinion in your face. With your passionate convictions, you may rise to the bait. This is a good time to know when to say enough is enough. The sooner you figure out that it`s only a test, the sooner you can learn from the experience. Do your best not to be influenced by someone who has an extremely negative point of view. Remember that words are not as final as actions. You know where the point of no return is, so be careful not to pass it.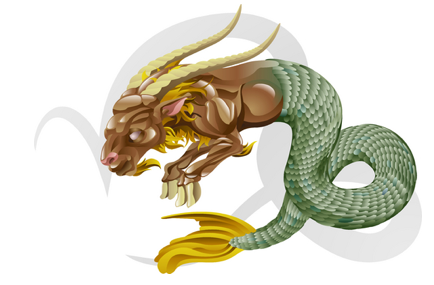 Capricorn Horoscope for Sunday, September 10, 2023
Something unexpected suddenly becomes important to you after you hear an unflattering rumor from a friend or coworker. Spend part of the day making minor adjustments in the way others see you. Spend another part cleaning up the mess someone else left behind. Do your best to stop ugly gossip in its tracks before it really does some damage. Actions ultimately have an effect on appearance, so keep that in mind when you lose your temper. Flowers and candy may not be enough tonight.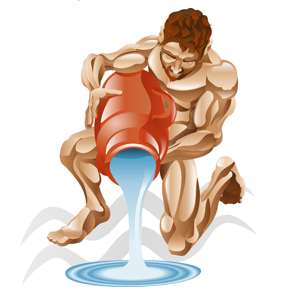 Aquarius Horoscope for Sunday, September 10, 2023
What better time to let your emotions loose? There`s nothing that certain someone would like better than to hear those three precious words come out of our mouth. You need to express your feelings, but you may have to come up with an unconventional way of doing it. A unique and creative gesture launches you into romance. Don`t settle for the same old flowers and candy routine. Learn how to communicate in a more direct and sophisticated manner if you want this to last.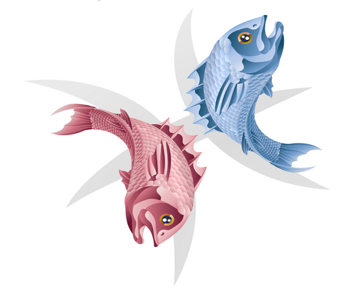 Pisces Horoscope for Sunday, September 10, 2023
Togetherness is the keyword today. If you had visions of spending time alone, you may as well face reality. Spend part of your day with parents, in-laws or other family members. Having a positive attitude will make the time pass by more quickly, and who knows -- you may even have some fun! Learn about their lives or have them remind you of your own early years. Sometimes you have to look back before you can move ahead. A special treat is headed your way tonight!