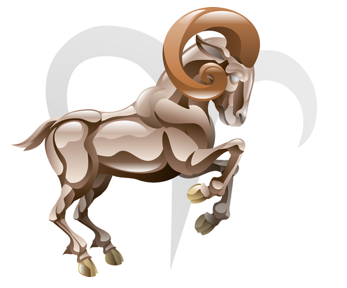 Aries Horoscope for Saturday, January 28, 2023
Don't waste a second dealing with stuff that can wait for a while. Right now you are in prime position to catch the attention of people who can change your life forever. The contacts probably wont lead to fame or fortune, but they will expand your horizons and open up doors to enjoyment. If you go out looking for fun and excitement, you wont have to hunt very long before you find it.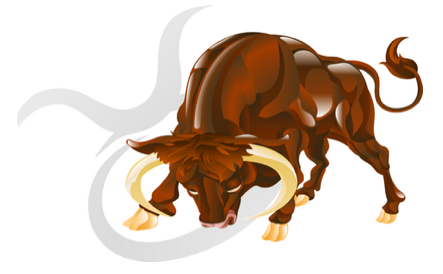 Taurus Horoscope for Saturday, January 28, 2023
Is there something you have wanted to start or a project that you need to finish? Now could be the perfect time to put these things into action. Creativity will be one of your strengths for the next few days. If you don't have anything in the works, check with other people who may need your help. You can always come up with novel ways to do what needs to get done, and others will appreciate your input. Right now, your realism will be enhanced, and you will be capable of astute observation.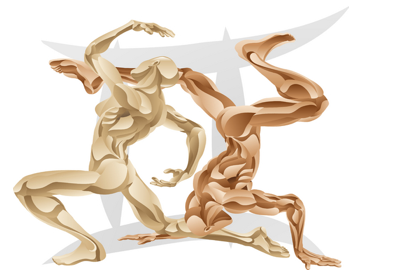 Gemini Horoscope for Saturday, January 28, 2023
You may feel like getting away from your normal routine today, Gemini. Your lack of desire to communicate may bother some family members, so try to explain yourself without hurting their feelings. Clear up any misunderstandings before they have time to build into further resentment. Spend some quiet time at home. Now is a good time to do those household chores that you have been putting off. Cleaning and reorganizing are your best meditative processes at the moment.
Cancer Horoscope for Saturday, January 28, 2023
Your perceptive and mnemonic skills are operating at peak levels. Amaze friends and impress influential people with your grasp of data and its place in the big picture. You may even be accused of having a photographic memory. Laughter is genuine today, whether it is your own or caused by your witticisms. You are cutting through the vines with quick and sharp motions, and you are pleased to know that you are making some real progress along the way.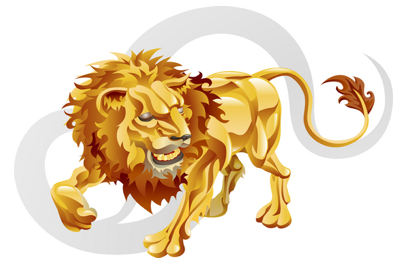 Leo Horoscope for Saturday, January 28, 2023
Leos are usually generous and wide open to the world, but today is a bit out of character. You may not be feeling ready to give anybody but yourself time, attention, gifts or money. Perhaps these feelings stem from a sense of not having what you truly want despite having worked hard to get it. For now, try not to worry about what you don't have, and focus on turning your dreams into reality. It is perfectly all right to withdraw for as long as necessary. Meanwhile, you can focus on getting what you really want.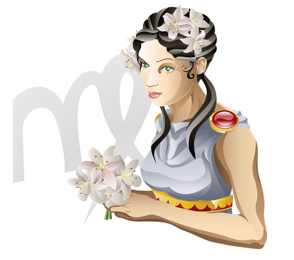 Virgo Horoscope for Saturday, January 28, 2023
You blink and the scene shifts, suddenly appearing like nothing you ever expected. With all the chaos that is swirling around you, you are still smiling and exerting a comforting force on the rest of the world. Expect to be compensated. Very soon you will be glad that you chose the curved and rutted road over the paved highway. Not only was the scenery much better, but it also delivered you to a place you would not have reached otherwise.
Libra Horoscope for Saturday, January 28, 2023
Stick with the people who appreciate you. Be bound as if by glue, and don't let anything get in the way of the bond that you have created. Your inner circle will be the first to benefit from your stroke of good fortune. It will cause your outer circle to lean in further to see what has happened, and this will make you closer to those who have been lurking on the outskirts. Happiness fills you with vigor. Allow this energy to motivate you to action. The facts speak for themselves.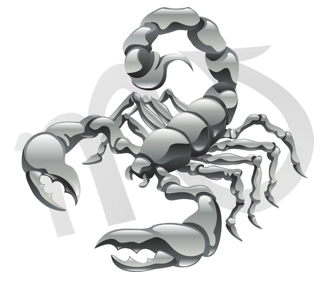 Scorpio Horoscope for Saturday, January 28, 2023
You may find yourself being of assistance to either a friend or acquaintance. Your help will earn you karmic points and a loyal friend for a long time. Now is the time to put your petty problems aside and see where you can help. Contact a local charity group and volunteer your assistance. You will find enjoyment in joining with others to help the less fortunate. Work with your neighbors and friends, and volunteer a few hours at the local soup kitchen or organization to help the poor.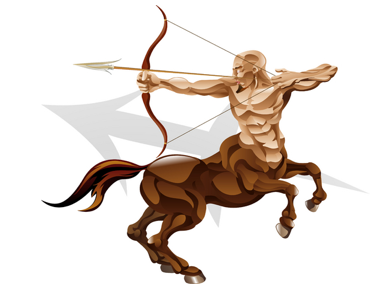 Sagittarius Horoscope for Saturday, January 28, 2023
Your boss or an authority figure may not be too pleased with you, and your carefree spirit may rub others the wrong way. Don't be too upset by any criticism, even if your day is far less restful than you had planned. It is too easy to misinterpret a friendly overture as a threat. Focus on performing well now so that you can brag about your performance later. Running away from a situation does more harm than good. Laughter lightens a tense situation more swiftly than any team of experts ever could.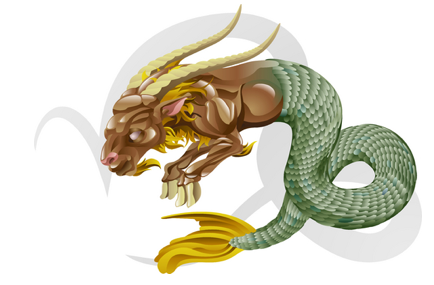 Capricorn Horoscope for Saturday, January 28, 2023
Clear thinking carries you through any problem that comes your way. You have learned your lessons well by watching others make their mistakes. Be cautious and precise when it is your turn to perform. Using the right tools for the right job will not hurt your case, either. Your progress sets a fine example for others. Feel free to use your connections in the most beneficial way. Share your wealth and your secrets. Be certain that you are ready for any foreseeable problem, and then relax and think of something else.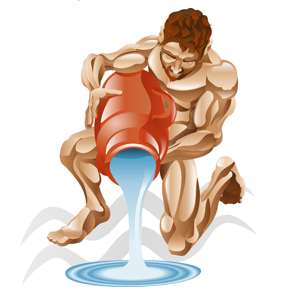 Aquarius Horoscope for Saturday, January 28, 2023
Dealing with financial issues could be a bit tricky today. Watch how you spend your time and where you put your money. Be especially wary of someone who wont look you in the eye. If you feel uncomfortable about doing business with them, there is probably a very good reason why you should not. You encounter a level of disorganization that you find profoundly unhealthy. You are strong enough to go your own way until the chaos blows over.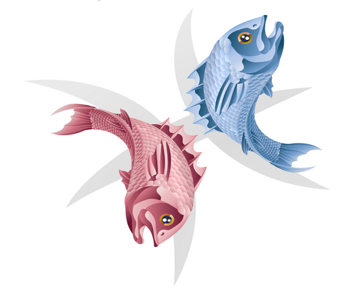 Pisces Horoscope for Saturday, January 28, 2023
You may have to keep your best interest at heart today, Pisces, especially if no one else is looking out for you. When reaching to help others into the boat, don't let them pull you out instead. Excess may feel great, but moderation gives you something to feel grateful about tomorrow. Share reasonably. A relationship problem needs special attention this evening. Cancel plans to go out if you cant work it out before you leave.